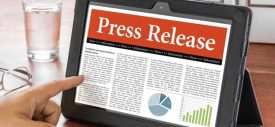 Unemployment Benefit ~ update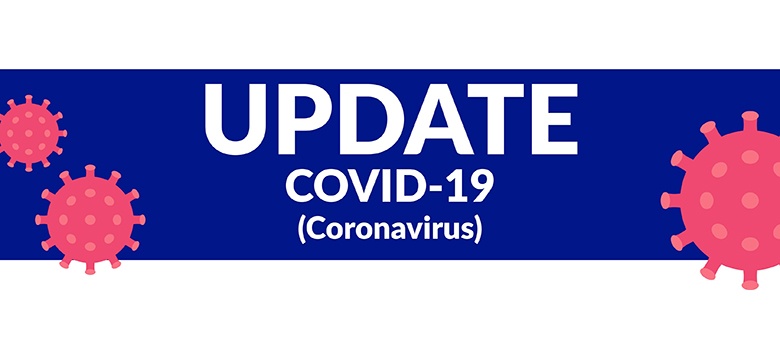 Today the Minister of Labour, Community Affairs and Sports, the Hon. Lovitta Foggo, JP, MP, shared an update regarding the payments being made from the Unemployment Benefit Fund.
Minister Foggo said, "Yesterday the Accountant General paid $2,004,870 to 2,106 eligible applicants – these are individuals who are receiving payment for the first time.
"Today, an additional 397 applicants will receive their first payment, which will amount to $356,542. All those expecting payment should check their bank accounts to confirm they have received the funds."
Minister Foggo continued, "As I stated during Monday's press briefing, if you applied for the benefit prior to the 6th April and have not received your benefit by Friday or been advised that you are ineligible, then please contact the Department on Monday on either 297-7714 and 297-7716, as there will have been an issue with your application and the Department has been unable to contact you.
"I extend my appreciation and thanks to the teams at the Accountant General's Department and the Department of Workforce Development for getting the applications processed for payment."