Equipment Rental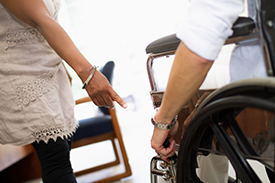 Branch Headquarters, 9 Berry Hill Road, Paget
Phone: 441-236-8277 | Fax: 441-236-8267
Business Hours:
Monday – Friday: 10:00 AM – 4:00 PM and
Saturday: 10:00 AM – 12:00 Noon
Contact: Novella Waldron – Rentals Manager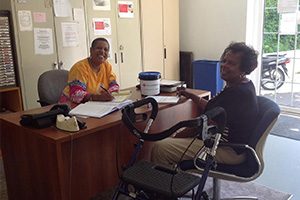 We provide essential health care items to over 700 renters annually. We maintain a complete inventory of hospital beds, wheelchairs, crutches, canes, walkers, cribs, car seats, high chairs and many, many more items. Some items may be covered by your insurance.
Click here for our rental price list
Interested in Volunteering? We need strong men on a periodic basis to help with heavy equipment give us a call 236-8277.