Trusted globally * Focused Locally * Responding impartially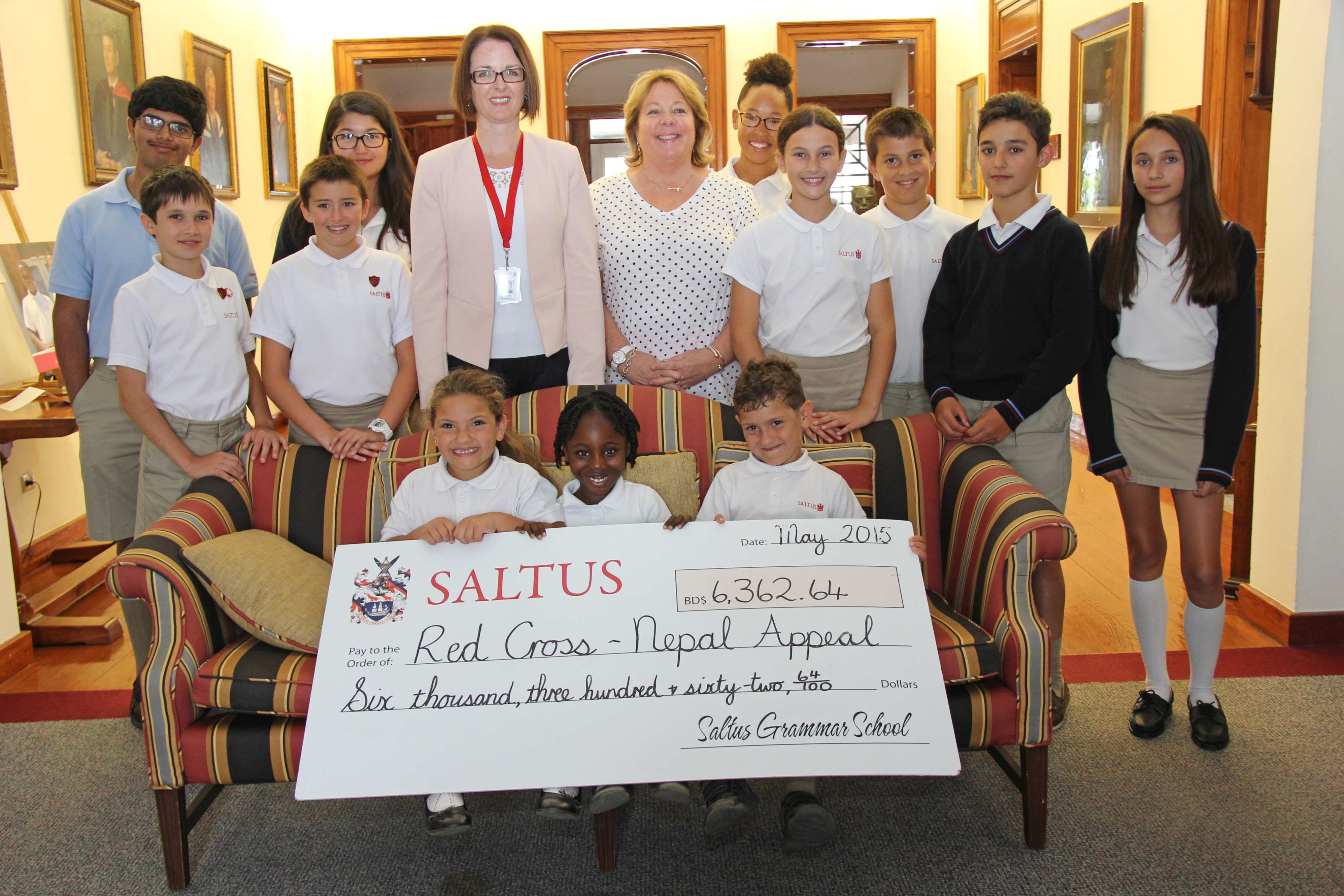 Branch Headquarters, 9 Berry Hill Road, Paget
Phone: 441-236-8253 | Fax: 441-236-8267
Business Hours:
Monday – Friday: 8:30 AM – 4:00 PM
Contact: Ann Spencer-Arscott, JP Executive Director
When a disaster occurs overseas and an appeal has been launched by the country's government or its Red Cross, we then have the option to launch our own appeal to assist in raising funds to help those affected by the disaster. Special accounts are opened at HSBC and Clarien Bank for such appeals. A notice in the media is often given to allow the community to make donations. The Bermuda Red Cross is well known for the financial aid that it provides to other countries in their time of need.
Once funds are raised and sent to the afflicted country, they are used to buy emergency relief supplies and/or assist with rehabilitation and recovery.
To donate  on line click on link below:
CURRENT DISASTER APPEALS 
Families urgently need your help.
Cyclone Idai has torn through Southern Africa unleashing a trail of devastating destruction.
According to the UN, millions of people are in the direct path of what could be the "worst weather-related disaster to hit the southern hemisphere".
Families have lost their homes. Many have lost loved ones.
With people in need of urgent assistance, the situation across Mozambique, Zimbabwe and Malawi is desperate.
Act now and you will help save lives.
Your donation today will make a difference. The Red Cross are on the ground now, providing vital aid and search and rescue support.