Disaster Management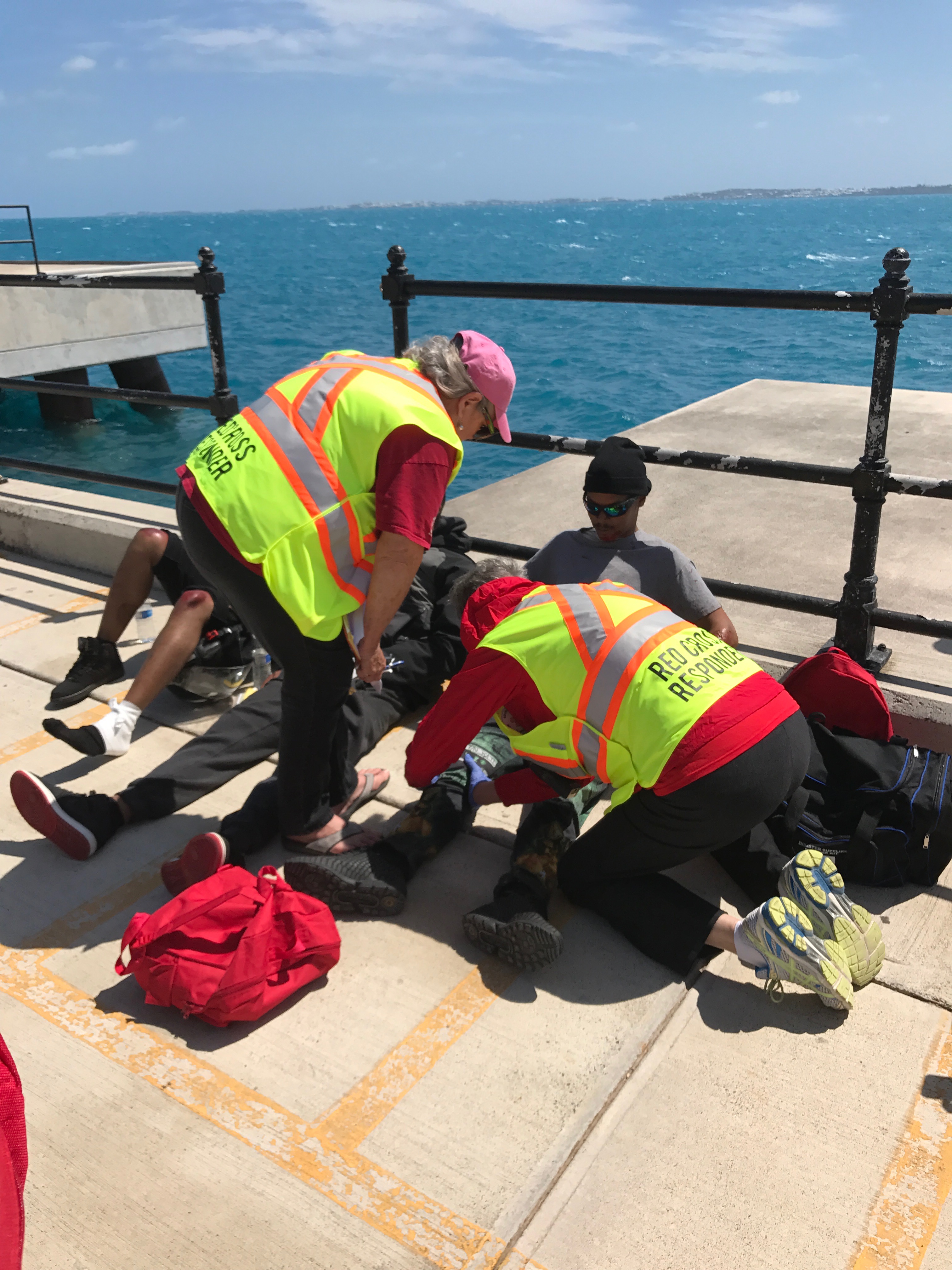 Branch Headquarters, 9 Berry Hill Road, Paget
Phone: 441-236-8253 | Fax: 441-236-8267
Business Hours:
Monday – Friday: 8:30 PM – 4:00 PM
Contact: Diane Gordon, Disaster Manager
The Bermuda Red Cross disaster management program is focused on educating communities to the types of disasters/emergencies they may encounter in Bermuda and how to be better prepared for such an event. Disasters may range from crime, violence, flooding, major fires and hurricanes.
We are committed to provide adult, infant and child CPR, AED (Automated External Defibrillator) and basic first aid training to the community. We will also provide for the distribution of Red Cross relief supplies, provide family tracing and links, communications support, and personnel support in a mass casualty event, and launch appeals as needed.
Training to be offered in the future:  psych-social support, restoring family links, international tracing and messaging, community disaster response, communications. Please call if you have any interest in this service area.
This service works with international partners including the International Federation of Red Cross and Red Crescent Societies (our sister societies), British Red Cross, WHO (World Health Organization), PADRU (Pan-American Disaster Response Unit) based in Panama, USAID, and many others.