COVID-19 Cases Update From Premier Burt via his Twitter Account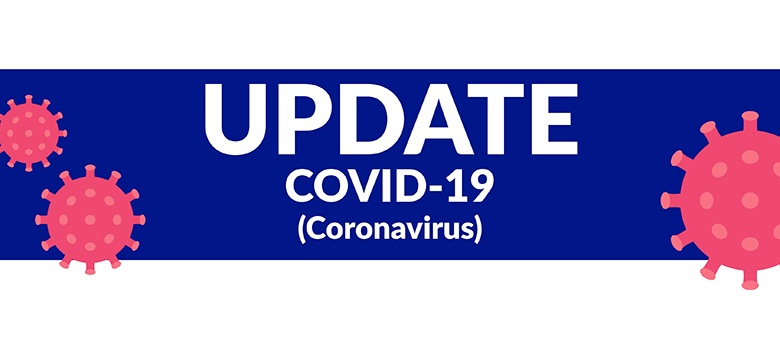 We received 260 new #COVID19 results today. 257 were negative and 3 results were positive. Total confirmed cases in #Bermuda is now 114.   48 persons have recovered; 16 persons are hospitalized, 4 in ICU; 44 are recovering at home. Bermuda's death toll remains at 6.
The average age of all confirmed positive cases is 60 & the median age is 62. The age range of all positive cases is 18-95 years. The age range of persons hospitalized ranges between 57 and 91 years. The average age of those hospitalized is 76, and the median age is 77.
Out of the 114 #COVID19 cases confirmed to date, 46 are male & 68 are female. A review of our testing numbers show that to date, out of the 2455 tests results received, 114 were positive, 2341 were negative, including all essential workers from our drive-thru testing.