Thrift Shop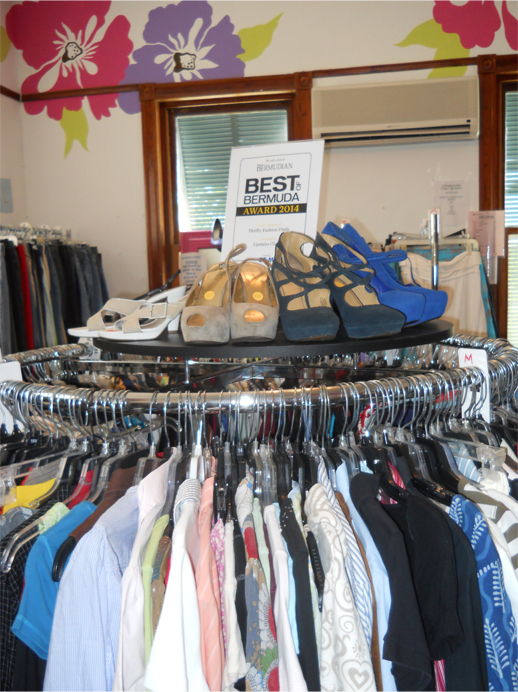 Branch Headquarters, 9 Berry Hill Road, Paget
Phone: 441-236-3836 | Fax: 441-236-8267
Business Hours:
Tuesday: 8:30am – 6pm
Friday and Saturday: 8:30 AM – 3:00 PM
Contact: Maria Duffy – Thrift Shop Manager
We provide affordable clothing, accessories and shoes for men, women and children. There is a changing room for your convenience. We accept cards and cash, NO cheques.
Receiving of donations is gratefully accepted on Monday, Tuesday, Friday and Saturday.
We also make donations of these items to clients in needy of other non-profits, churches government departments and MAWI.
We only accept donations that you can 'wear'.