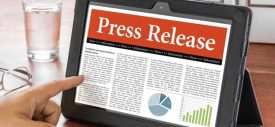 COVID-19 Update – 3 September
Thursday, September 3rd, 2020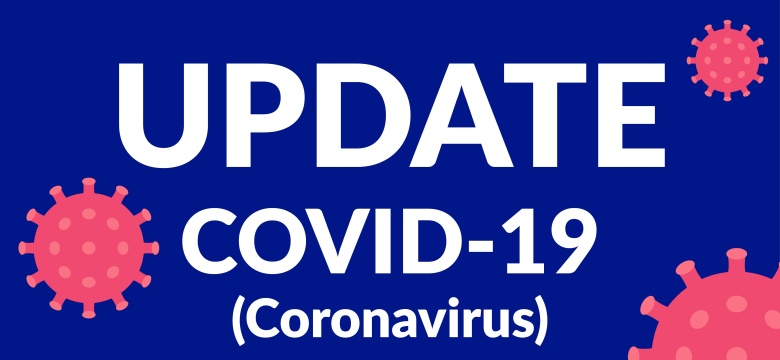 Today there were 890 test results received by the Ministry of Health, and two were positive for COVID-19. Both new positives cases were close contacts of previously known cases. Contact tracing is underway.
Bermuda has had 174 total confirmed positive cases. Their status is as follows:
157 have recovered, and
there are 8 active cases, who are
all under active public health monitoring;
none is hospitalized or in critical care, and
the total deceased remains 9.
The source of all local cases is as follows:
64 are Imported
89 are Local transmission, with known contact
19 are Local transmission with an unknown contact, and
2 are under investigation
Bermuda's country status is "Sporadic Cases". The seven-day average of our real time reproduction number is less than 1.
This evening the Minister of Health the Hon. Kim Wilson said, "The Epidemiology and Surveillance Unit has received an increased number of reports of fever and respiratory symptoms, especially in children under 5 years of age.
"Further analysis indicated that this increase is driven by human rhinovirus/enterovirus. Human rhinoviruses are the main causes of the common cold and enteroviruses also cause mild illness, very similar to the common cold. Symptoms of the common cold include sore throat, runny nose, coughing, sneezing, headaches, and body aches.
"Enteroviruses can also cause fever. These symptoms are similar to coronavirus (COVID-19) and the infections are also spread similarly. Therefore prevention remains important to minimize the impact of respiratory illnesses in Bermuda.
"Persons are reminded to wash hands frequently with soap and water, or use an alcohol-based hand-sanitizer, and to avoid touching their face or others with unwashed hands. Symptomatic persons should continue to call their physicians and inform them of their symptoms prior to attending to a physician office. The physician can then determine the need for COVID-19 or other respiratory virus testing."