Dellwood Middle School to Temporarily Close for In-Person Classes
Friday, November 27th, 2020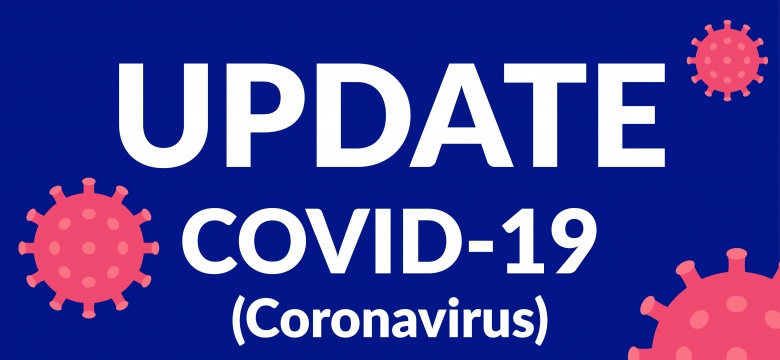 Earlier today, the Ministry of Education confirmed that a member of the Dellwood Middle School staff tested positive for COVID-19. As a result, and out of an abundance of caution, eight staff at Dellwood were instructed by the Ministry of Health to quarantine and as a result, were not in school today. Those in quarantine were subsequently tested and one additional member of staff has tested positive for the coronavirus.
The Department of Health continues to follow a thorough, comprehensive, data-driven, and scientific approach for contact tracing and making decisions around who is required to quarantine. This morning, officers from the Department conducted a risk assessment at the Dellwood Middle School.
As a result of the risk assessment and the second positive case, the Ministry of Education, upon the recommendation of the Ministry of Health, has made the decision to temporarily stop in-person classes. Teachers and parents of students who attend the school have been notified by the Ministry of Education.
Guidance will be given by the Ministry of Health on when the school will reopen for in-person classes following a risk assessment and review of all the evidence.
To aid in that effort, the Ministry of Health has set up a special testing site for all teachers, students and staff to get tested. Testing will be available at Dellwood on Saturday, 28 November, from 2pm – 6pm and on Sunday, 29 November from 1pm – 5pm. This testing is for teachers, students and staff of Dellwood Middle School only.
The Ministry of Education will meet on Saturday and provide guidance to parents, teachers, and staff on the remote learning plan for Monday, 30 November. A further update will be provided to the public tomorrow.