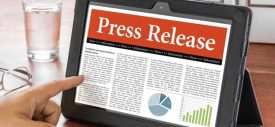 To All US Citizens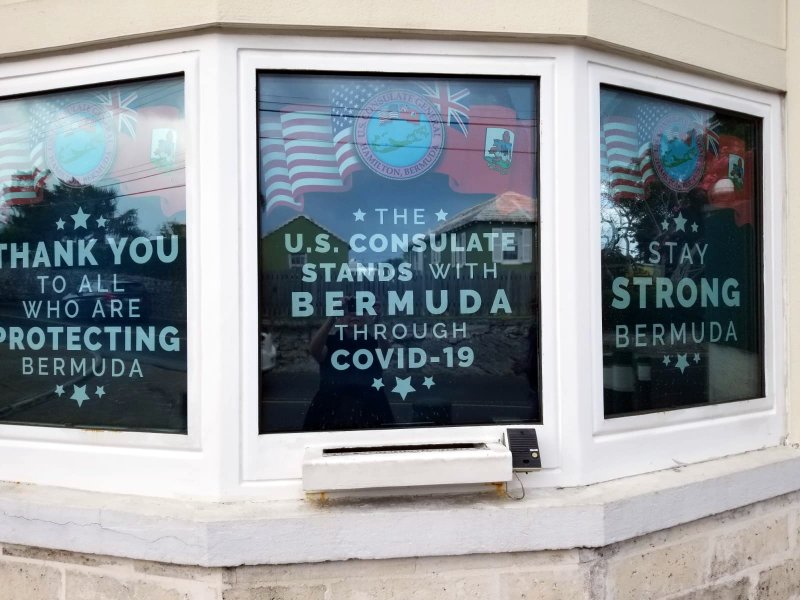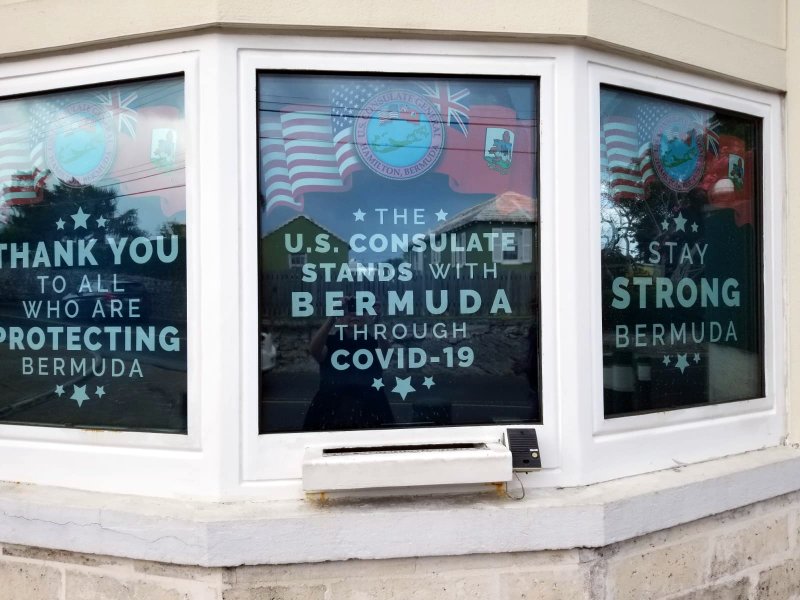 The U.S. Consulate is urging U.S. citizens and all others who may need to travel to the United States to purchase tickets today for the flight on Tuesday, April 7, saying that there "are no other outbound flights planned."
A spokesperson said, "The U.S. Consulate General urges U.S. citizens, and all others who may need to travel to the United States, to purchase tickets today for the repatriation flight departing Bermuda to Atlanta on Tuesday, April 7.
"There are no other outbound flights planned. Individuals wishing to travel to the United States, or to transit to a third country, must book their reservation today or plan to remain in Bermuda indefinitely.
"For ticketing details, please contact Travel Edge directly by calling Pat Trott at 441-299-8717 or email info@traveledge.bm.
"The U.S. Consulate General is closed for routine consular services. For Emergency American Citizen Services, including emergency passports, please contact hamiltonconsulate@state.gov or 441-335-3828. Any individual with routine questions or concerns can contact hamiltonconsulate@state.gov or 441-705-0424 between 8:00 a.m. – 4:30 p.m., Monday through Friday."
Source – Bernews