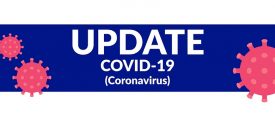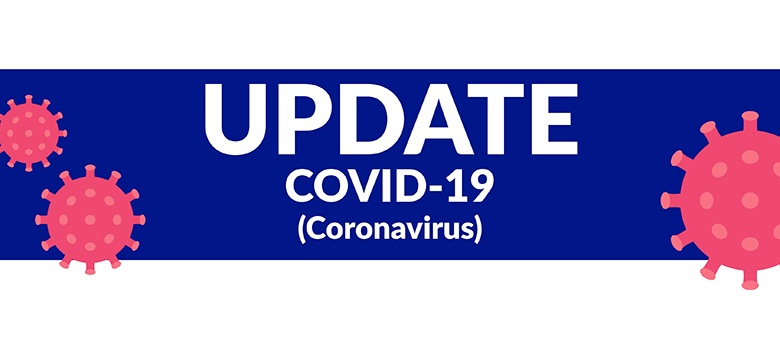 In the wake of the newly imposed curfew that went into effect on March 29th, below are the hours of essential service business hours.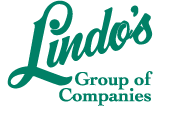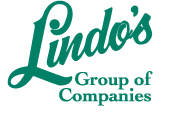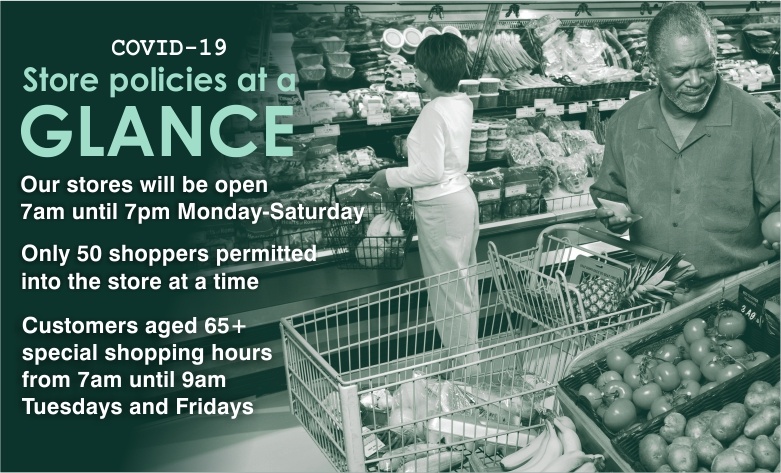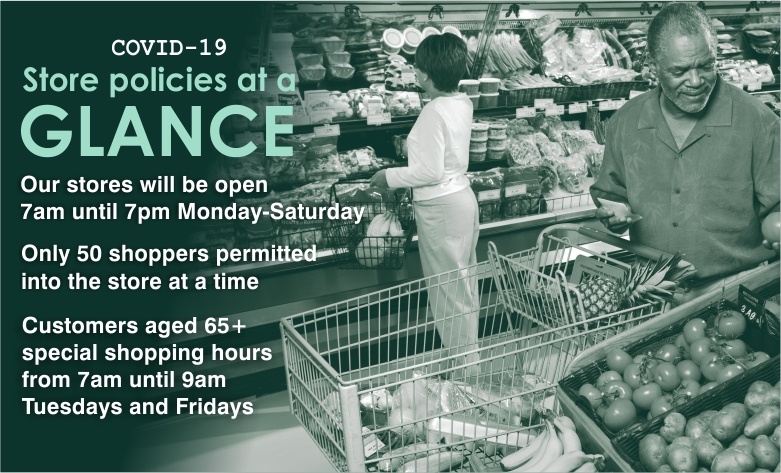 Bermuda Grocery Stores Respond to COVID-19
Due to the Covid-19 pandemic, grocery stores have reduced their operating hours at their locations.
Please note this information is subject to change as per each stores requirements.