Essential Workers COVID-19 Testing Schedule Update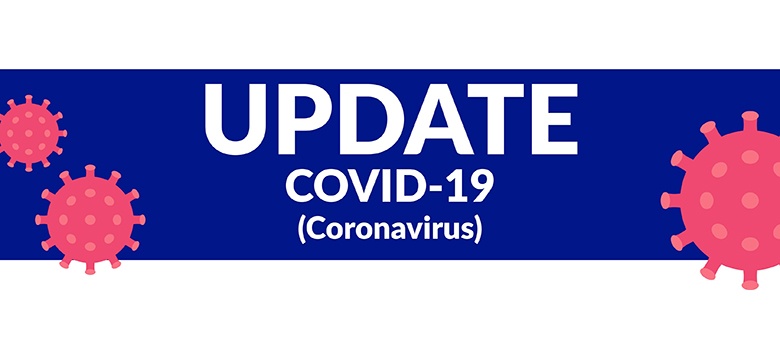 The Ministry of National Security is advising the public of the new swabbing schedule for essential workers requiring COVID-19 testing.
Effective now through Friday, May 1, essential workers can schedule their appointment from 2.00 p.m. until 7.00 p.m. Walk-ins are also welcome.
Please bring the confirmation number provided to you via the email for your screening. As part of the testing protocol, please remain in your car, with a mask on and your windows up until otherwise directed.
The Ministry of National Security thanks the public for their cooperation.