Ministry of Health Press Release, 7 December 2020
Monday, December 7th, 2020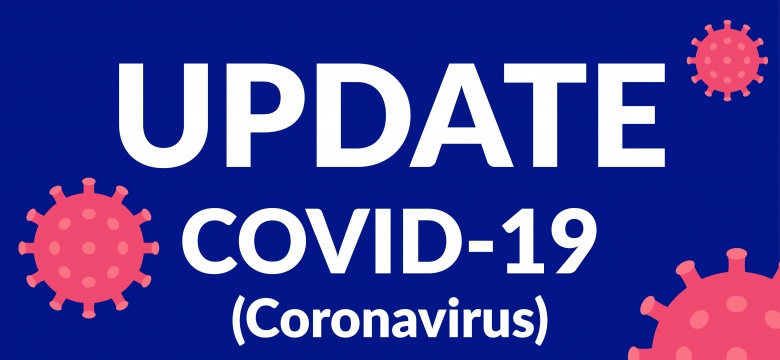 Good Day Members of the Media,
The Ministry of Health is seeking assistance from members the public regarding potential COVID-19 exposures at three locations on the weekend of November 27th/28th.
Individuals associated with the following three events and locations have tested positive for COVID-19:
Southampton Rangers S.C. – on the 27th and the 29th November;
Flanagan's Outback Sports Bar – on 28th November;
FryDay's Trampoline Park – on 28th November between 11am and 9pm.
If you attended any of these locations on these specific dates, please call the COVID-19 hotline at 444-2498 between 8am and 10pm to arrange COVID-19 testing on Thursday, 10th December 2020 between 11am and 5pm.
In the meantime, we are advising individuals who attended these locations, on these specific days to quarantine from others outside of their household until they are advised by the Ministry of Health. In the case of children their primary caregiver should also quarantine.
We would not normally issue this information in the public domain however; our contact tracers have not received adequate contact tracing information from these locations. The Ministry of Health is issuing the advisory as the most expedient way to contact all those individuals who may have attended these events.