New Pop-Up Testing Locations
Thursday, March 25th, 2021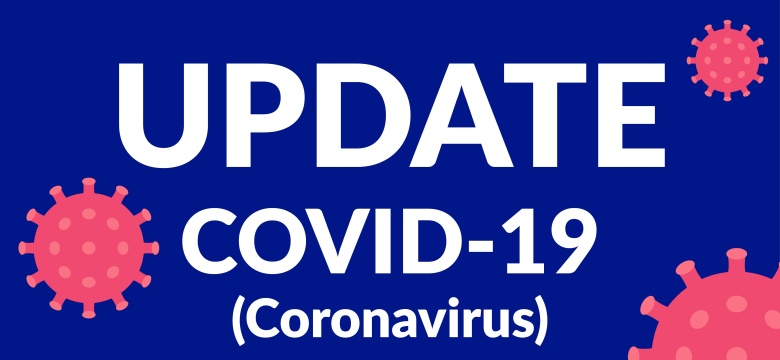 The Ministry of Health has two new walk-in and drive-through pop-up locations that will offer COVID-19 testing to the community.  You do not need an appointment to get tested at these locations.
The locations are:
TCD (outdoor drive-through lanes), Monday 29 March and Wednesday 31 March, from 5:30 – 7:30 pm.
Horseshoe Bay Beach car park, Monday 5 April and Wednesday 7 April, from 4:30 – 7:30 pm.
"These new pop-up testing locations are safe, quick and convenient," explained Minister of Health, Kim Wilson, JP, MP. "We are meeting people where they are to make it easier to get tested."
"I encourage persons to get tested so that they know their COVID status. Especially now as we have this aggressive variant and we see an increase in positive cases."
Both walk-in and drive-through testing will be offered at TCD, while only walk-in testing will be offered at Horseshoe Bay Beach car park.
If you are experiencing symptoms, please contact your doctor. Your doctor will schedule you or direct you to the COVID-19 helpline at 444-2498 for symptomatic testing appointment slots.
The test locations for travellers only are Perot Post Office Monday to Saturday, and Sundays at Penno's Wharf. Testing times are emailed to travellers and operating hours depend on traveller demand.