COVID-19 Update – 17 August
Monday, August 17th, 2020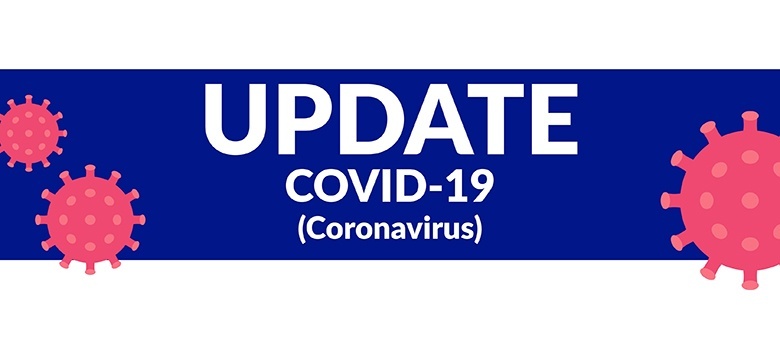 Between Sunday and today there were 1,244 test results received by the Ministry of Health, and four were positive for COVID-19.
Of the four new cases, three were imported and one is under investigation. All three imported cases arrived on Jet Blue flights from New York, as follows:
Resident with pre-departure test arrived 15 August and was identified on arrival;
Resident with pre-departure test arrived on 7 August and was identified on their day 8 test;
Visitor with pre-departure test arrived on 12 August identified on their day 4 test; and
All cases have been isolated and contact tracing has begun.
The Minister of Health the Hon. Kim Wilson JP MP said, "It is important to note that two of the new imported cases tested positive after having both a negative pre-departure test and a negative arrival test; one also had a negative Day 4 test. I remind people that a COVID-19 test is only a snapshot in time and will not detect the virus at very low levels. This is why it is so important to follow public health guidance on mask wearing, hand hygiene and physical distancing at all times; and why it's so vital that travellers follow their quarantine restrictions as well as the strict Return to Work guidance. While COVID-19 is being imported to Bermuda it is very important for everyone to limit their movements and contact, and to practice mask-wearing and physical distancing."
Bermuda has had 166 total confirmed positive cases. Their status is as follows:
147 have recovered, and
there are 10 active cases, who are
all under active public health monitoring;
none is hospitalized or in critical care, and
the total deceased remains 9.
The average age of all of our confirmed positive cases is 58 and the age range of all of our positive cases is from 18 to 101 years.
The source of all local cases is as follows:
61 are Imported
85 are Local transmission, with known contact
19 are Local transmission with an unknown contact, and
1 is under investigation
Bermuda's country status is "Sporadic Cases". The seven-day average of our real time reproduction number is less than 1.