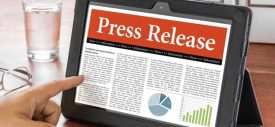 Two New Positive Cases Confirmed as Minister of Health Urges Continued Vigilance Regarding COVID-19 Guidelines
Saturday, November 21st, 2020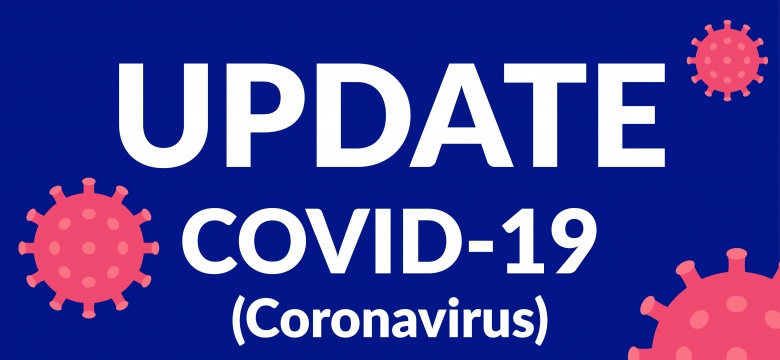 Today, the Ministry of Health can confirm that two new positive COVID-19 cases have been identified.
Both are residents – one symptomatic and one asymptomatic – with no history of travel.
One of the newly identified positive cases has a close contact that is associated with a school, who has now become symptomatic.
The two positive cases are currently under investigation by the Epidemiology and Surveillance Unit, with the necessary case isolation and contact tracing already underway.
The workplace of the two positive cases has been notified and additional pre-emptive measures regarding the positive case with a close contact associated to a school are actively being evaluated.
As we enter the holiday season – typically a time when family and friends get together – a resurgence in positive cases of COVID-19 overseas and a recent increase in positive cases locally, is cause for concern.
Therefore, it is essential that the Ministry of Health's COVID-19 guidelines on mask wearing, hand washing and physical distancing are specifically followed by residents as well as businesses.
In addition, the Ministry of Health is reminding all travellers – including returning students – that they are subject to mobile quarantine restrictions on their movements and activities, until they receive a negative Day 14 COVID-19 test result.
Therefore all travellers should:
Wear a mask at all times when in the company of others.
Avoid indoor spaces.
Not attend large family gatherings.
In particular, returning students should be careful of mixing with local students and family members while on island, prior to their negative Day 14 COVID-19 test result.
Similarly, those travelling for business should take the necessary precautions when returning and interacting with family and friends.
Minister of Health Kim Wilson stressed the importance of continued vigilance and compliance with established COVID-19 guidelines. "The surge of positive cases in other countries cannot be ignored and as a result, Bermuda's mobile quarantine guidance is reviewed and updated on a regular basis.
As you've no doubt heard before – closed spaces, crowded places and close contact settings should continue to be avoided and unnecessary travel is still strongly discouraged.
However, festive celebrations will continue this year – but we must remain mindful that this year's traditions will occur in the midst of a global pandemic.
I urge all members of the public to continue to play their part by doing everything possible to reduce the spread of COVID-19 and safeguard those who are most vulnerable."