Administrative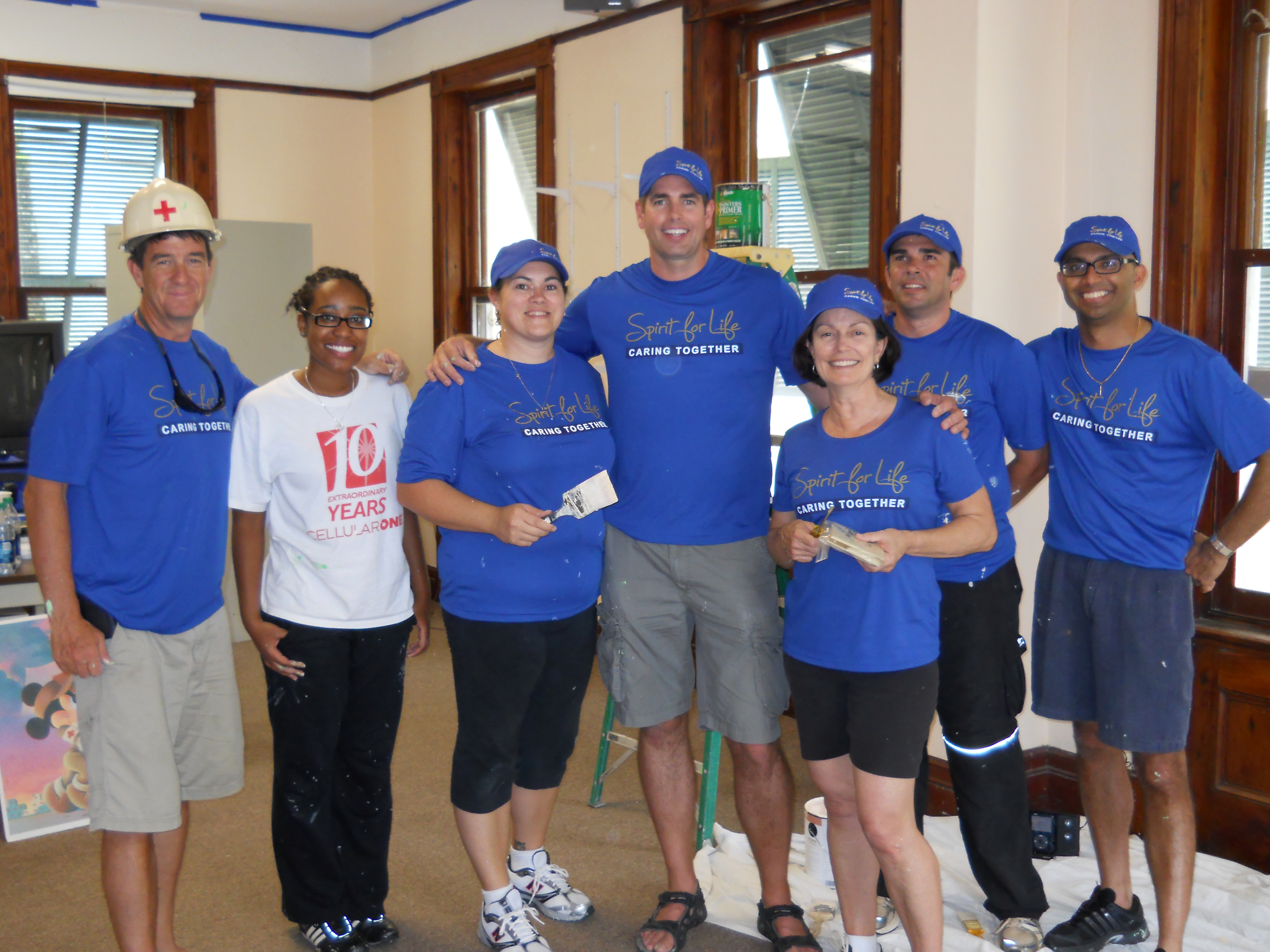 Office
Requirements – being available and willing to help where needed during busy times.
Responsibilities – photocopying, stuffing envelopes, answering the phone and taking messages, follow-up and reminder phone calls, collating documents for meetings, pick ups and drop offs in town, inventory, database entry, proof reading, filing, archiving and other office tasks.
Baking
Requirements – enjoy baking for others
Responsibilities – with relatively short notice be able to provide baked goods for a variety of activities and events. Takes place throughout the year.
Handy Man
Requirements – have the ability to assess buildings and property for general upkeep purposes. Where possible be able to make any minor repairs or make recommendations on who to call.