COVID-19 Testing Results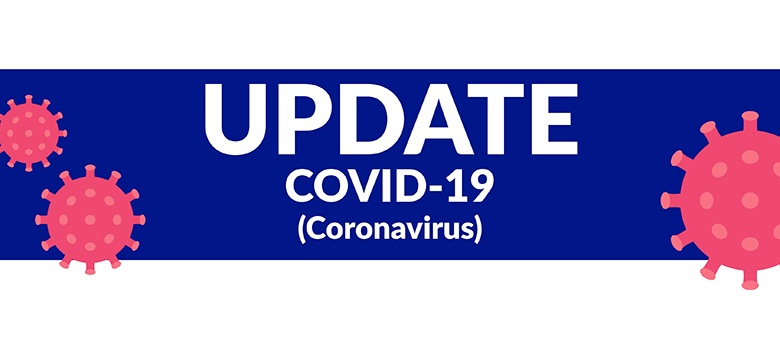 Five additional test results were received today (Sunday April 5th), all of which were negative for COVID-19. This means that the confirmed positive cases in Bermuda remains at 37.
Out of the 37 total cases, 14 people have recovered. There are six people who are hospitalized, all in stable condition. There are 17 active cases under active public health monitoring.
The average age of the confirmed positive cases is 47 years old, the median age is 45, the age range is 18 – 83 years old and the average age of those hospitalized is 74 years old. There are 22 males and 15 females.
A review of our overall testing numbers, shows that out of the 298 tests that were conducted, 37 are positive, and 232 were negative and 29 are pending results.
As of today, there are 76 persons who are under self-quarantine with public health supervision.
The updated Social Distancing and Closure Schedule has been published on coronavirus.gov.bm in accordance with the Emergency Powers (COVID-19 Shelter in Place) Regulations 2020.