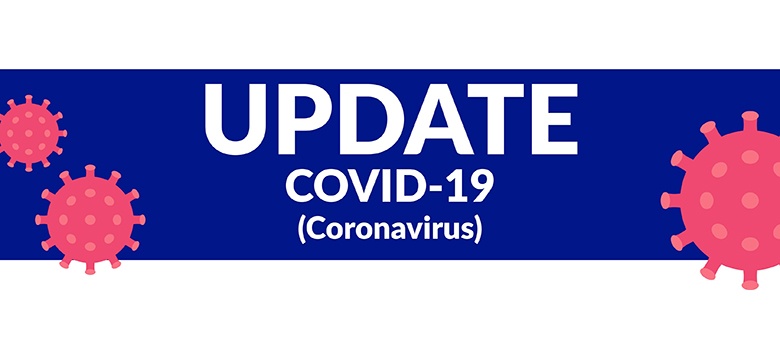 During the virtual session of the House of Assembly on 8 May 2020, the following changes to the Emergency Powers (COVID-19 Continuing Precautions) Amendments Regulation 2020 were confirmed by Premier, the Hon. David Burt, JP, MP.
Marriages and domestic partnerships can now take place with no more than ten people, including the officiant, in attendance;
Clarity was given around SCUBA diving. It is prohibited during Phase One; and
Money service businesses* are permitted to operate with the permission of the Minister of National Security, restricting the number of customers inside at any given time.
When giving the Government's reasons for the amendments Premier Burt stated, "The rationale for the first change is perhaps down to the spring air or the Shelter in Place after-effects as we have noted requests for couples to be married and whilst the Regulations permit funerals, this equally important ceremony and celebration should not be eliminated even in the time of COVID-19."
The Premier added, "On the second change, medical and public health advice strongly suggests that recreational scuba diving and the risk presented by a rescue situation cannot be mitigated presently as the oxygen for the recompression chamber at KEMH has been diverted to be available for additional ventilators if needed and as such there would be no ability to treat a diver with the bends. Additionally, a dive related rescue is high risk of COVID transmission if either victim or rescuer is asymptomatic. Money service businesses provide a viable alternative to banking services for many citizens who in some cases are not able to avail themselves of standard bank accounts to receive funds or cash cheques."
*Licensed money service businesses must receive permission from the Minster of National Security prior to opening their business.
Note:
The Amendments can be found at: 
Regulation Amendments
. The 
Regulations
 are the Emergency Powers (COVID-19 Continuing Precautions) Regulations 2020 which governs movement and activities of people living in Bermuda.