Bermuda Records Sixth COVID-Related Death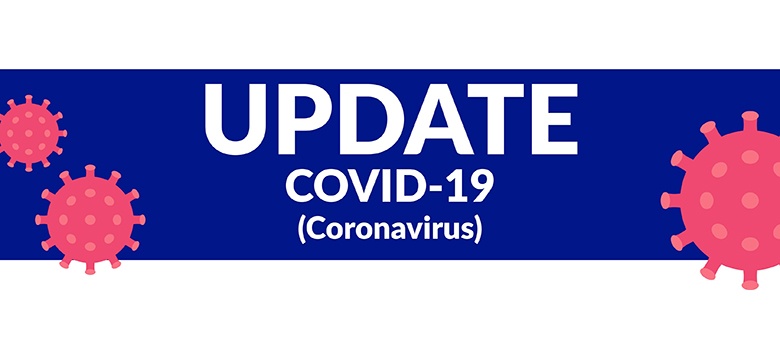 Good Day Members of the Media,
The Ministry of Health can confirm that, regrettably, Bermuda experienced another COVID-19-related death at the weekend. This now takes the total number of COVID-19 deaths to six.
The Minister of Health the Hon. Kim Wilson JP MP said, "On behalf of my entire team at the Ministry of Health, I want to extend my sincere condolences to the family and friends of this individual. We know you must be hurting deeply right now; and Bermuda grieves with you."
The weekend's testing results and daily statistics will be released at this evening's press conference.