Travel Authorizations Process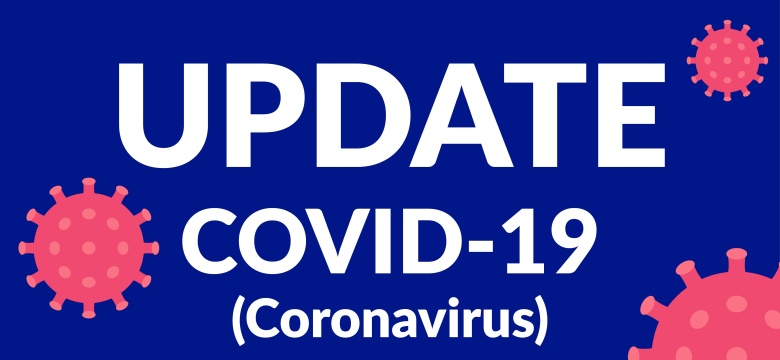 Bermudians travelling home are not being denied entry by the Government of Bermuda.  All of the airlines that service the island are aware of the protocols for boarding Bermudians.  What is occurring is that Bermudians abroad are being denied boarding by the airlines and, we are keenly aware of the anger and anxiety that this is causing.
Before travelling to Bermuda, everyone should take a moment to learn about our entry requirements, on-island health and safety measures, testing capacity and more. Since July of 2020 all travellers boarding flights to Bermuda have been required to have a Travel Authorisation (TA).  Visit https://www.gov.bm/applying-bermuda-travel-authorisation for all of the information on the Travel Authorisation. When applying for a Travel Authorisation (TA), loading a SafeKey (expired or current), for example, or any expired documents, will result in a TA denial. If you are fully immunised, upload your vaccination certificates only and NOT your SafeKey.
Everyone should complete the Travel Authorisation (TA) with all necessary documents. Have your documents ready before you start the TA process. This includes your test results, vaccine certificates or hotel/exemption confirmations.  If you do not have all of the information and your TA is rejected, please call the COVID-19 helpline at 444-2498 for assistance. The helpline operates from 8 am until 8 pm every day. To assist those with rejected TAs further, the helpline team will contact the traveller to make sure he or she understands what must be rectified to ensure a TA approval.
To get an exemption from the quarantine hotel or to have your quarantine hotel stay paid for by the Government requires completing the online form as soon as possible. Failure to complete the Travel Authorisation correctly and entirely will delay entry into Bermuda or incur significant fees. The exemption application can be found here:  https://forms.gov.bm/hotelexemption.  It is crucial for travellers to be fully prepared, with all of the necessary documents, prior to completing your TA. Be very meticulous in filling out the information with all of the correct information, especially your email address.