Ministry of Health 23 April Update Regarding COVID-19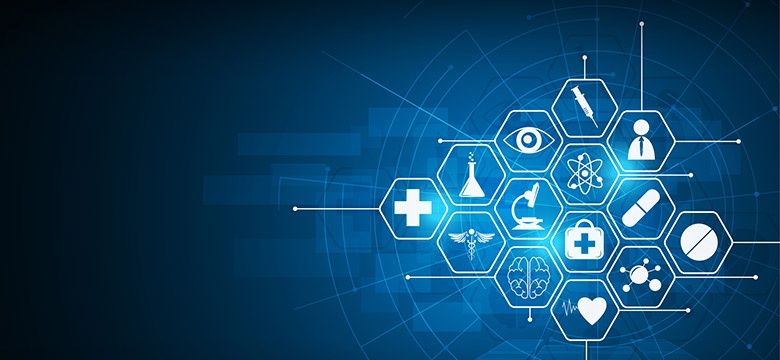 Today, the Ministry of Health received 61 COVID-19 test results; all results were negative for the virus.
Bermuda's total confirmed positive cases remains at 99. Their status is as follows:
there are 55 active cases, of which
44 persons are under active public health monitoring, and
11 persons are hospitalized;
a total of 39 have now recovered, and
the total deceased remains at 5.
The average age of all of our confirmed positive cases is 56 and the age range of all of our positive cases is from 18 to 91 years. The age of persons hospitalized ranges between 57 and 91 years, and the average age is 74.
The Government portal, coronavirus.gov.bm, has been updated to reflect the latest results.
Drive-through testing will commence for uniformed services and other high risk essential workers at 2PM tomorrow and will continue throughout the weekend.
The Government will host a press-conference tomorrow (24 April) to further update the public.