Community Outreach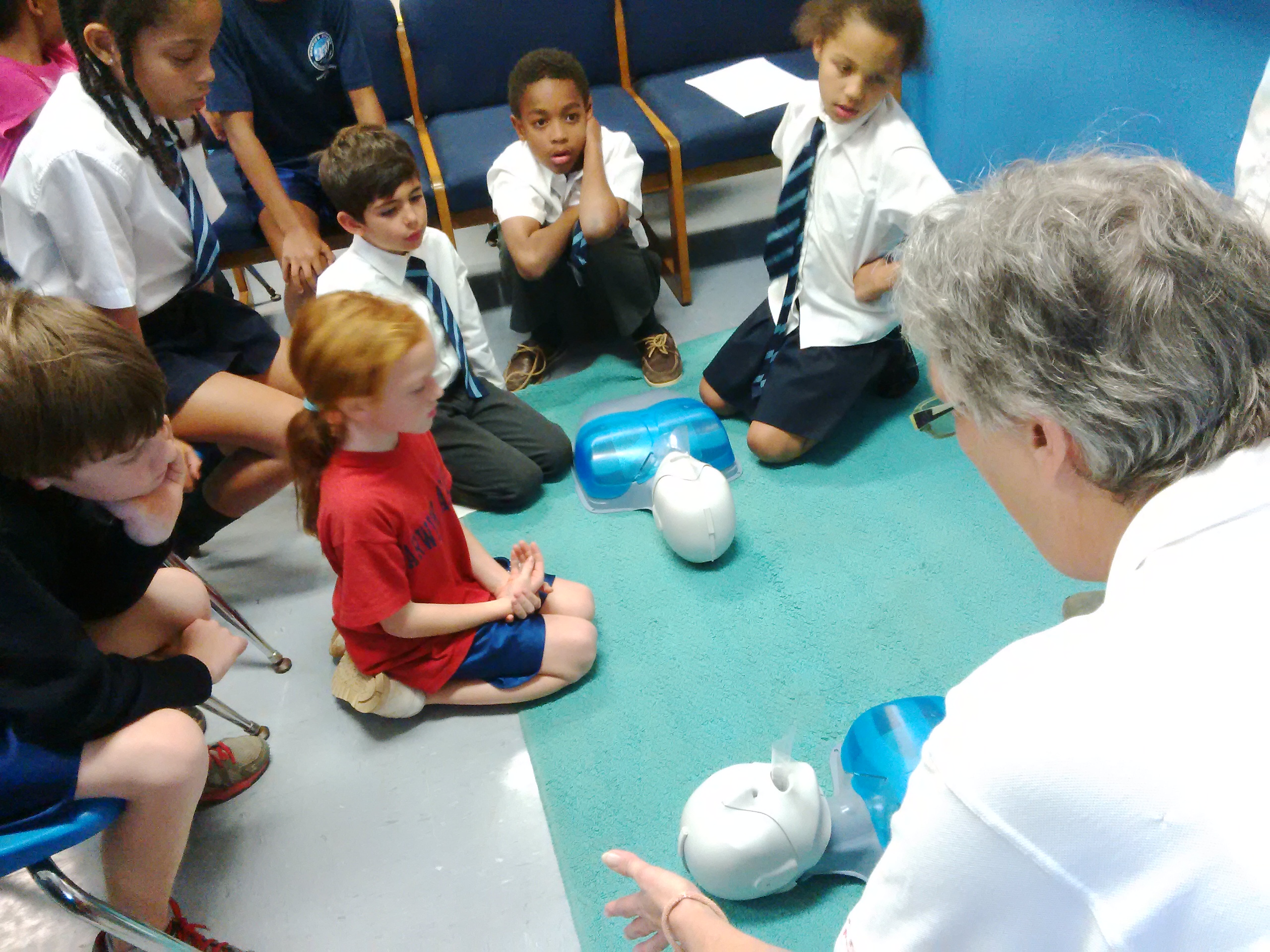 Branch Headquarters, 9 Berry Hill Road, Paget
Phone: 441-236-8253 | Fax: 441-236-8267
Business Hours:
Monday – Friday: 8:30 AM – 4:00 PM
Contact: Petra Spencer-Arscott, Education Manager
Health Fairs:
Through invitations Bermuda Red Cross participates in health fairs, whether through a school, business, hotel, or in the community. We send trained personnel who are fully conversant with the Red Cross workings, both locally and internationally.
We come prepared with information about our organization and have first aid kits available for purchase. We impart information about how you can help support our work by volunteering, taking courses, and working towards a safer, healthier, and more prepared community.
Lunch and Learns:
We can send trained representatives to your organization to talk about what the Red Cross has available for the wider community, what we do, and some basic information about how to respond to an emergency.
This type of outreach is for all ages and is applicable to the office, home, or community group environment.
Till Help Arrives:
This is non-certification program for groups ranging in age from as young as 4 through adult. It will work with nursery/summer camp groups, schools and business groups and we tailor the program to meet the age groups.
There is some guided discussion on safety, which leads into bandage practice or actual scenarios to work through depending on the age of the group and the time allowed.
This program can run for as little as 45 minutes up to 1.5 hours depending on the needs of the group.