AED – Automated External Defibrillators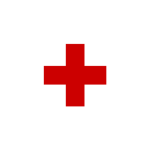 This course certifies in the use of AED for adults. Participants will learn when and how to use an automated external defibrillator (AED) on adult victims in cardiac arrest. Participants must be current in Adult, Infant, Child / First Aid CPR in order to take this course.
AED certification is valid for 2 years.
Total Classroom Time: 2 hours