Seventh COVID-19 Death Confirmed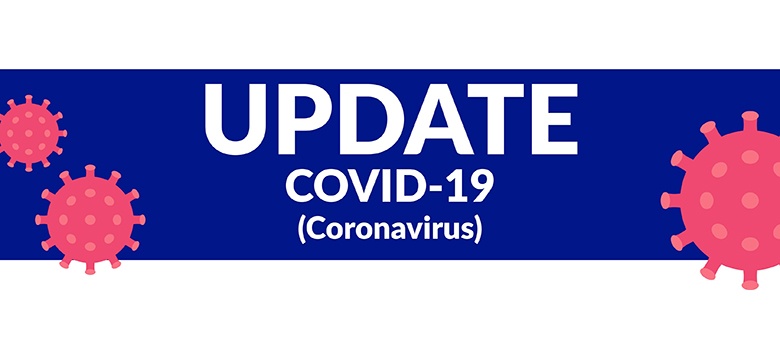 The Ministry of Health is saddened to confirm that, regrettably, Bermuda has experienced another COVID-19-related death today. This now takes the total number of COVID-19 deaths to seven.
The Minister of Health the Hon. Kim Wilson JP MP said, "On behalf of my entire team at the Ministry of Health, I want to extend my sincere condolences to the family and friends of this individual. This death, falling on the first day of the end of sheltering in place, is an agonizing reminder to us of the seriousness of this virus and, as such, I urge the entire community to please be mindful of your movements and interactions in the coming weeks – both of which should be very limited."
The Ministry will not be sharing any personal details surrounding the death and asks the public to please respect the privacy of the individual's family at this time, as they mourn their loved one.
Today's report of COVID-19 results is as follows:
There were 157 test results received by the Ministry of Health; and none were positive for COVID-19.
Bermuda continues to have 114 total confirmed positive cases. Their status is as follows:
there are 56 active cases, of which
40 persons are under active public health monitoring, and
16 persons are hospitalized
a total of 51 have now recovered, and
the total deceased is now 7.
The average age of all of our confirmed positive cases is 60 and the age range of all of our positive cases is from 18 to 95 years. The age of persons hospitalized ranges between 57 and 91 years, and the average age is 76.