Fundraising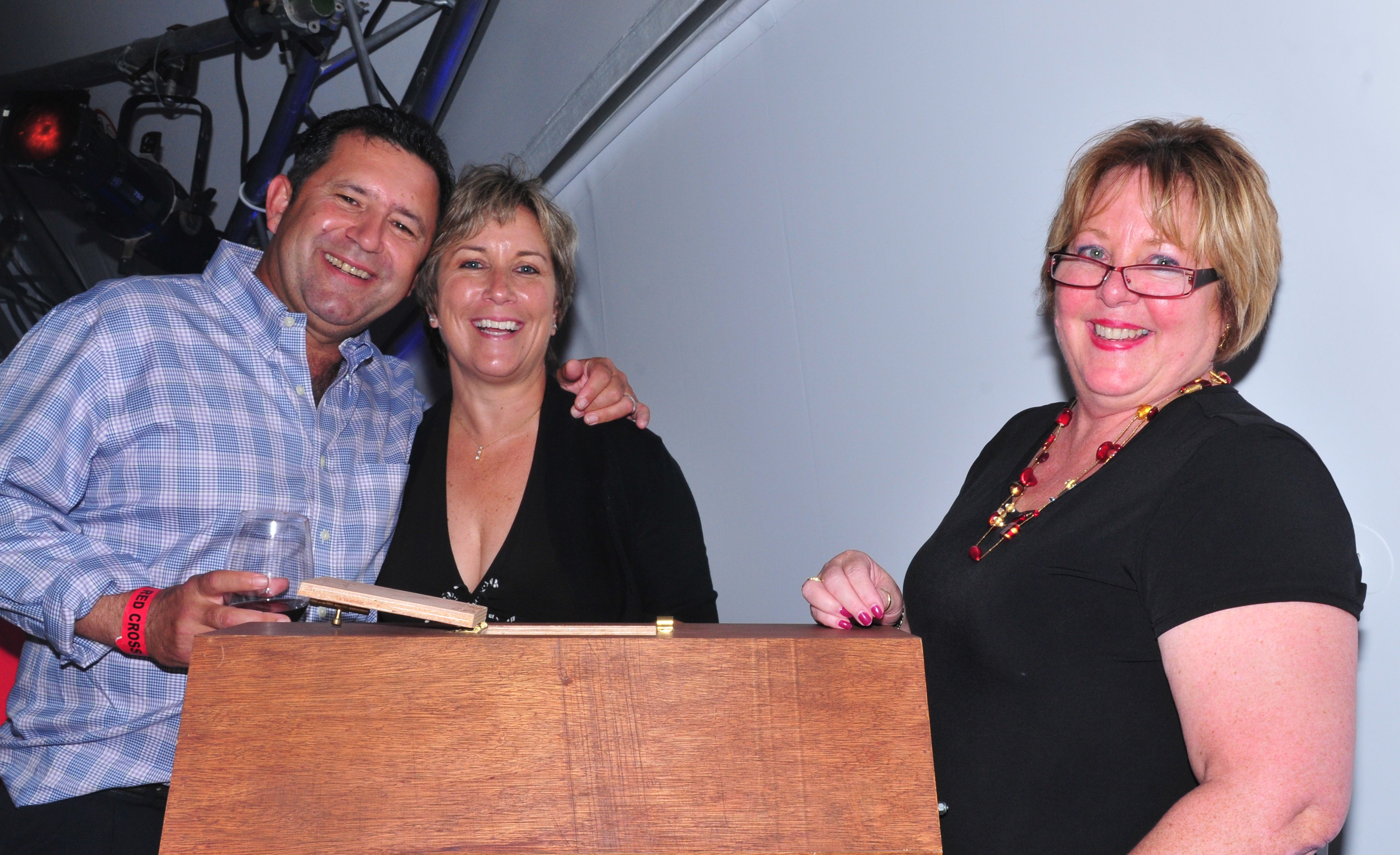 Throughout the year we organize a variety of different events. These events vary in time commitment and we can match one of those events to your schedule and availability.
The range of activities includes, but not limited to: raffle ticket selling; setting up and breaking down at events; making requests for donation items; handling pick up and drop offs around the Island (specifically in Hamilton)
Please call the office to find out more about ongoing activities.
Volunteer Application Form Page 1
Volunteer Application Form Page 2