Upcoming Events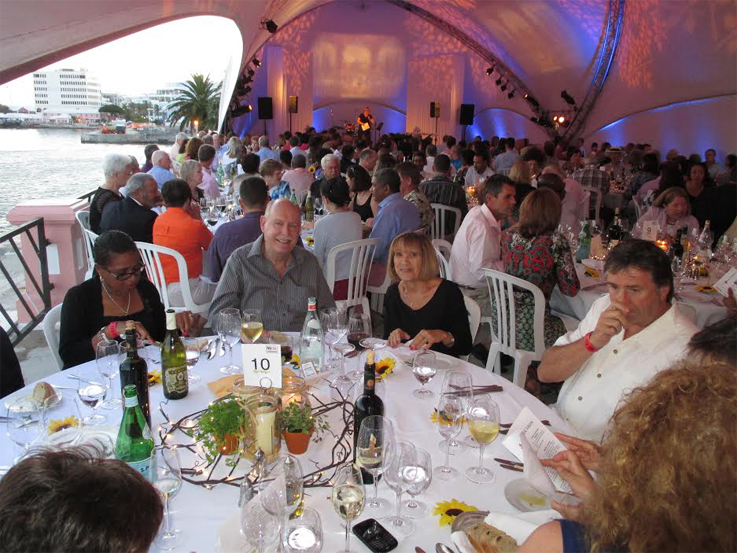 List of Upcoming Events
Events are important and essential in order to raise money and the profile of any charitable organization. Events are a fun and exciting way of bringing people together to help raise money for a common cause. Events help to educate members of the community about services and programmes with which the organization is involved.
Events for February 23, 2020
Events Search and Views Navigation
No events scheduled for February 23, 2020. Please try another day.