Upcoming Events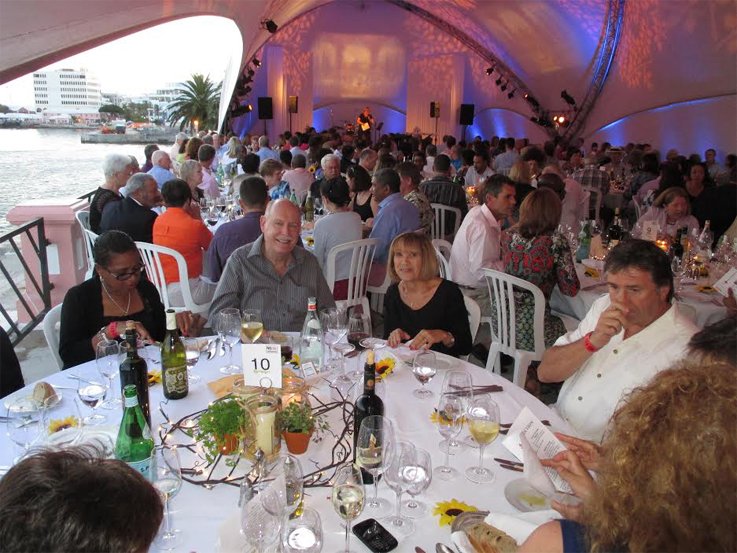 List of Upcoming Events
Events are important and essential in order to raise money and the profile of any charitable organization. Events are a fun and exciting way of bringing people together to help raise money for a common cause. Events help to educate members of the community about services and programmes with which the organization is involved.
Shop at Lindos and Donate to Bermuda Red Cross
All day on Saturday May 21st at both Lindos  in Warwick and Devonshire. Shop at Lindos and round up your total amount for a donation toward Bermuda Red Cross.