Upcoming Events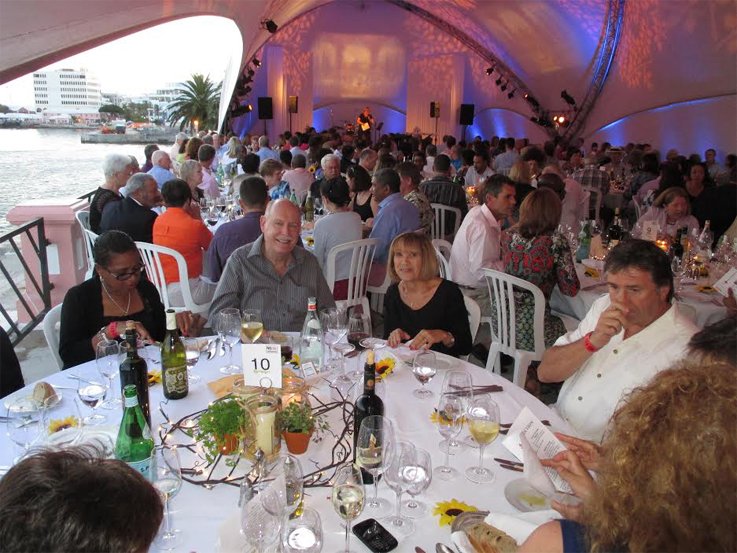 List of Upcoming Events
Events are important and essential in order to raise money and the profile of any charitable organization. Events are a fun and exciting way of bringing people together to help raise money for a common cause. Events help to educate members of the community about services and programmes with which the organization is involved.
Red, White & Do Day –
Wear your red and white and make a minimum donation of $5.00. If you are a company, business, or school join us. We also have a special program set up for restaurants, and retail businesses so you can also participate.
Give Suzanne and call on 236-8253 x 223 or email fundraising@bermudaredcross.com for more details. Check us out on Facebook for details on RED CROSS MONTH