Upcoming Events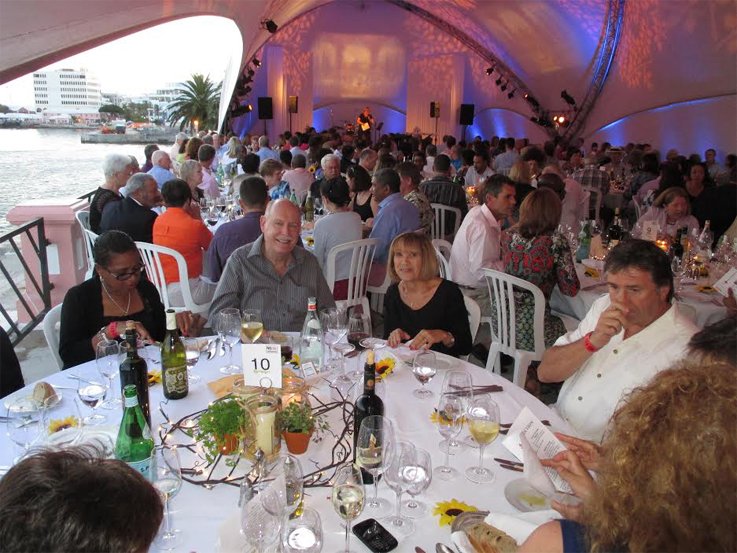 List of Upcoming Events
Events are important and essential in order to raise money and the profile of any charitable organization. Events are a fun and exciting way of bringing people together to help raise money for a common cause. Events help to educate members of the community about services and programmes with which the organization is involved.
Disco Night
Dust off your dancing shoes and search through your closet for a 70s/80s outfit.
Bermuda Red Cross is having A Night at the Disco at Studio Red at the Iconic Structure at Pier 6 on Saturday, 25 April form 9 pm – 2 pm. There are 3 ticket options. See flyer attached.
Spread the word and get your friends together to come out to support Bermuda Red Cross.