Upcoming Events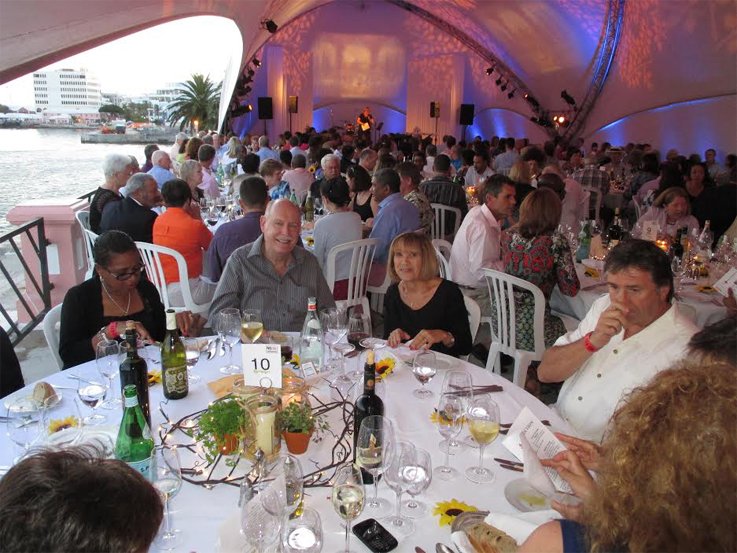 List of Upcoming Events
Events are important and essential in order to raise money and the profile of any charitable organization. Events are a fun and exciting way of bringing people together to help raise money for a common cause. Events help to educate members of the community about services and programmes with which the organization is involved.
Community First Aid and Safety, Adult CPR, Infant / Child CPR
March 23, 2020 @ 8:45 am

-

1:00 pm
This course certifies in Adult, Infant and Child CPR and Basic First Aid.
Participants learn how to perform CPR and care for breathing and cardiac emergencies in adults, infants and children. Participants learn first aid skills for treating a variety of injuries, such as burns, wounds, head, neck and back injuries and heat and cold emergencies. Participants also learn how to manage sudden illnesses, stroke, seizures, and poisoning.
This course is taught  2 consecutive half days.
Monday March 23rd and Monday March 30th 8:45 am – 1:00 pm
CPR/First Aid certification is valid for 2 years.
Total Classroom Time: CFAS: 8 hours
Price $155.00
Attendance Policy for Participants:
In our continuing efforts to provide the best customer service to our participants and due to our limited class size, we need to ensure that participants attend the courses that they schedule.  If a participant schedules a course and does not attend this limits us from allowing the opportunity for another participant to attend the course.  Therefore, in fairness to all participants, participants who do not attend their scheduled classes will forfeit the course fees.
Course fees are non-refundable unless participants give 2 BUSINESS DAYS notice of cancellation or a need to reschedule. Be advised that we will only reschedule ONCE without charging for the course in full. Effective immediately, there will be a $50.00 rescheduling fee. Credits for rescheduled classes will only be valid for one year.
Late Arrivals:  once the class is in session, participants will be asked to reschedule at the discretion of the instructor, as material that has been covered will not be repeated and we will not certify if the participant has missed portions of the course.  Course fees are forfeited
Session Full