Upcoming Events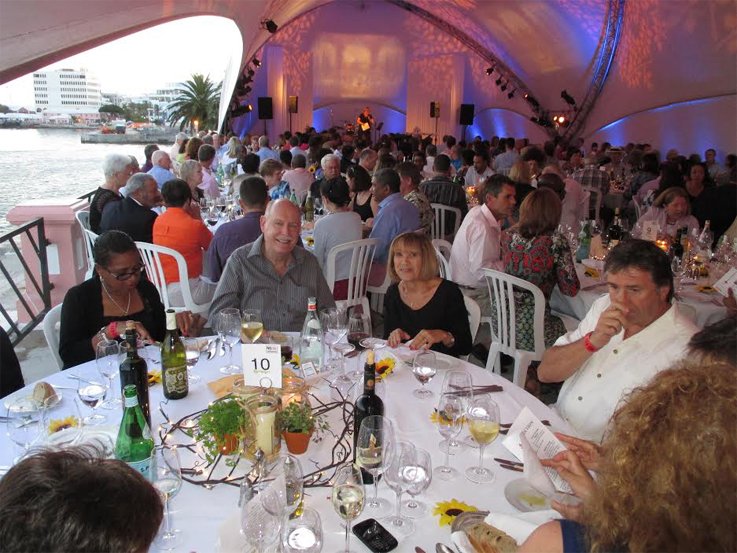 List of Upcoming Events
Events are important and essential in order to raise money and the profile of any charitable organization. Events are a fun and exciting way of bringing people together to help raise money for a common cause. Events help to educate members of the community about services and programmes with which the organization is involved.
Charity Shopping Day at Phoenix Group of Stores
Let the shopping begin at any Phoenix Store locations on Saturday November 19th. Make a $5.00 donation and receive a 15% discount or make a $10.00 donation and receive a 20% discount. All donations will go to Bermuda Red Cross and can be done right at the register when you check out. Locations include: Phoenix Drug Store, Annex Toys, Brown & Co, Paget Pharmacy, Warwick, Clarendon, Woodbourn, Collectors Hill, and Dockyard.