Upcoming Events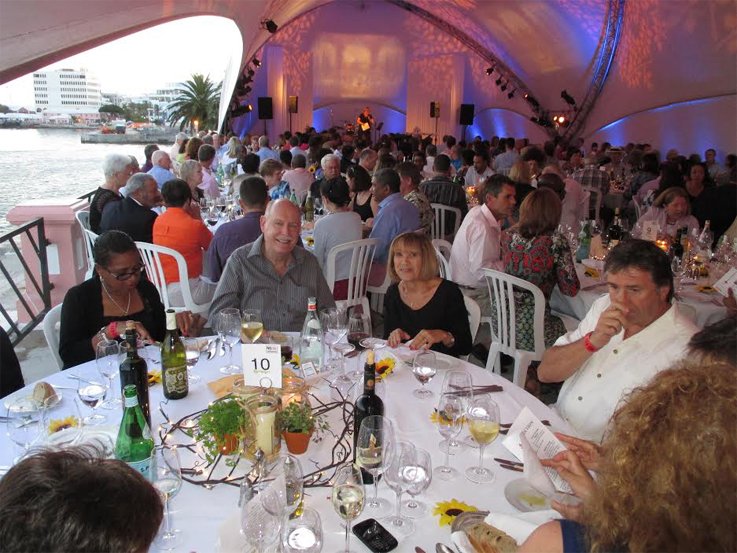 List of Upcoming Events
Events are important and essential in order to raise money and the profile of any charitable organization. Events are a fun and exciting way of bringing people together to help raise money for a common cause. Events help to educate members of the community about services and programmes with which the organization is involved.
Blended CPR/FIRST AID/AED Re-Certification Training
March 24, 2020 @ 5:45 pm

-

9:00 pm
BLENDED LEARNING – Adult & Paediatric CPR/AED/1ST AID
Blended Learning combines online learning with in-person skill sessions conducted by a Red Cross Certified Instructor.  The Blended learning courses build the same knowledge and skills as our traditional classroom training courses.  For information on how to take the Blended Learning education@bermudaredcross.com
In order to move on to the in-person session, students must pass the assessment at the end of the online session and should scan/print/save the "Proceed to Skills Session" Certificate and send to us at time of registration for the practical session.
Prerequisite – Your certification must have expired between 2017 and 2019.
Cost $110.00
Attendance Policy for Participants:
In our continuing efforts to provide the best customer service to our participants and due to our limited class size, we need to ensure that participants attend the courses that they schedule.  If a participant schedules a course and does not attend this limits us from allowing the opportunity for another participant to attend the course.  Therefore, in fairness to all participants, participants who do not attend their scheduled classes will forfeit the course fees.
Course fees are non-refundable unless participants give 2 BUSINESS DAYS notice of cancellation or a need to reschedule. Be advised that we will only reschedule ONCE without charging for the course in full. Effective immediately, there will be a $50.00 rescheduling fee. Credits for rescheduled classes will only be valid for one year.
Late Arrivals:  once the class is in session, participants will be asked to reschedule at the discretion of the instructor, as material that has been covered will not be repeated and we will not certify if the participant has missed portions of the course.  Course fees are forfeit
Session Full