Monetary Gifts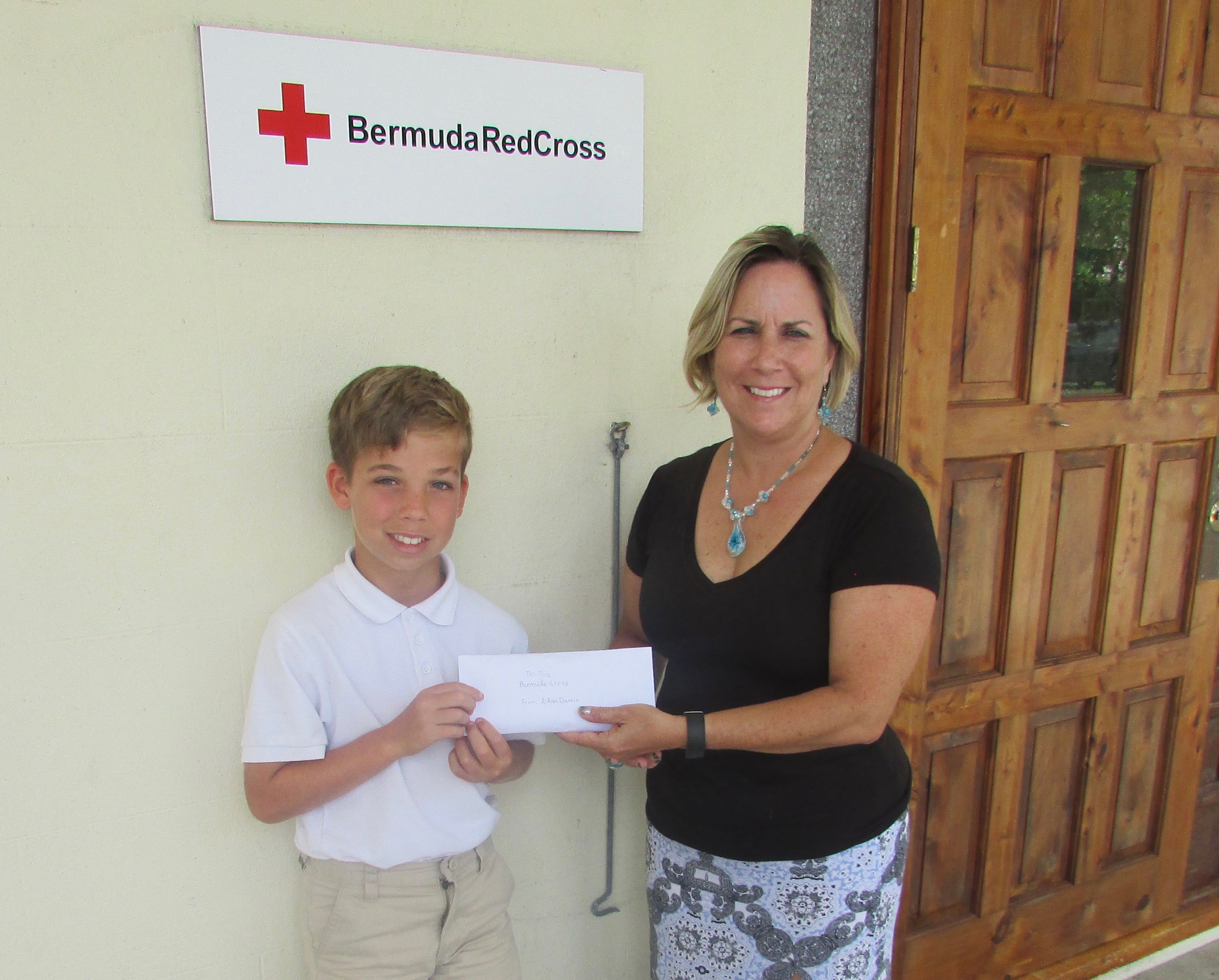 Bermuda Red Cross relies totally on the generosity of the community. Monetary gifts and time are precious commodities and we promise to utilize both efficiently and effectively.
One of the simplest ways to provide an enduring gift of support to Bermuda Red Cross is through your Will. By including Bermuda Red Cross in your estate plans after your family has been taken care of, you can specify that some or all of your assets come to us after your lifetime. Gifts in wills are essential for us to be able to continue the important work we do with individuals, seniors and communities.
Should you wish to make a donation to assist us with the costs of running our many services, please contact us at 236 8253 or see below.
Cheques
Please Mail to:
P.O. Box HM 772
Hamilton HMCX
Bermuda
Cash
Please stop by our office at:
Charleswood, 9 Berry Hill Road
Paget, DV 03
Bermuda
Direct Deposit Online Payments
FOR GENERAL DONATIONS ONLY
Butterfield Bank
Account # 20 006 060 337885 100
Please send details to accounts@bermudaredcross.com once your transaction has been completed.
Credit Card
Please fill out the form and email it to accounts@bermudaredcross.com