Donate Clothing & Accessories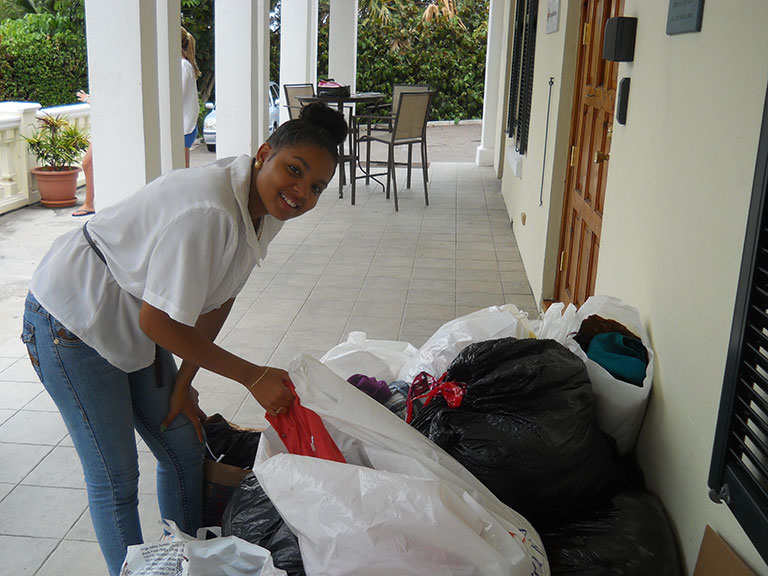 Branch Headquarters, 9 Berry Hill Road, Paget.
Phone: 441-236-3836.
Operating Hours:
Tuesdays, 8:30am – 6pm Fridays & Saturdays 8:30 AM – 3:00 PM.
Clothing Drop Off Times:
Mondays, Tuesdays, Fridays and Saturdays 9:00 AM – 3:00 PM.
Contact: Maria Duffy – Thrift Shop Manager
The Thrift Shop accepts ready to wear clothing, shoes and accessories for men, women and children.
We work with several charities, churches and departments of government and the hospital to assist those in need by providing vouchers for those in need.